Wawesh Mjanja is an established multitalented creative professional & visionary heavily exhaling a breath of freshness into the African urban scene whilst truly representing his origin country Kenya. His production credits go way back and he is already a renowned name in production circles throughout Scandinavia where he grew up. Since 2008 he has moved back to his country of origin Kenya with the aim to help develop and produce talent and content that can take African entertainment to a new level and raise the bar regarding quality, image & innovation.
Apart from the commercial aspect he is also involved in development work helping to create a dignified and vibrant urban life through performing arts for the youth. He has founded two impactful organisations that both has brought great impact in Kenya:
1. PENYA AFRICA
PENYA AFRICA, founded in 2008 is a non-profit music label based in Nairobi, Kenya. PENYA AFRICA aims to be a sustainable recognised authority on East African music. It seeks to play an active role in inspiring and enabling local musicians to become influential agents of change at the local and international level.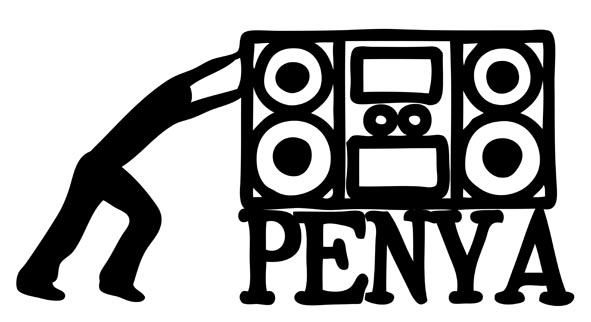 This mainly with support from Dutch foreign Ministry - Doen-Foundation - Forum Syd & Swedish Institute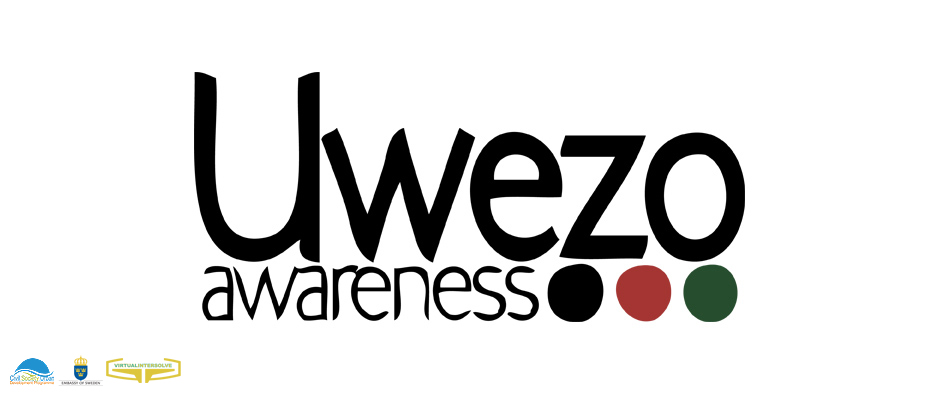 In 2011 Wawesh moved on from PENYA AFRICA to focus on UWEZO AWARENESS ORGANIZATION which is a registered PBO in Kenya working with youth empowerment through creative approaches such as technical business skills through arts for development and e-learning and involvement of the youth in the democratic process.
Via the successful and promising 'IMEKUBALIWA' Initiative and its innovative model UWEZO is looking to scale up to 5 counties in the next 3 years. UWEZO is supported by Swedish Foreign Ministry - CSUDP - ILO & SOW. Its implementing partner is Virtual Intersolve Ltd.
---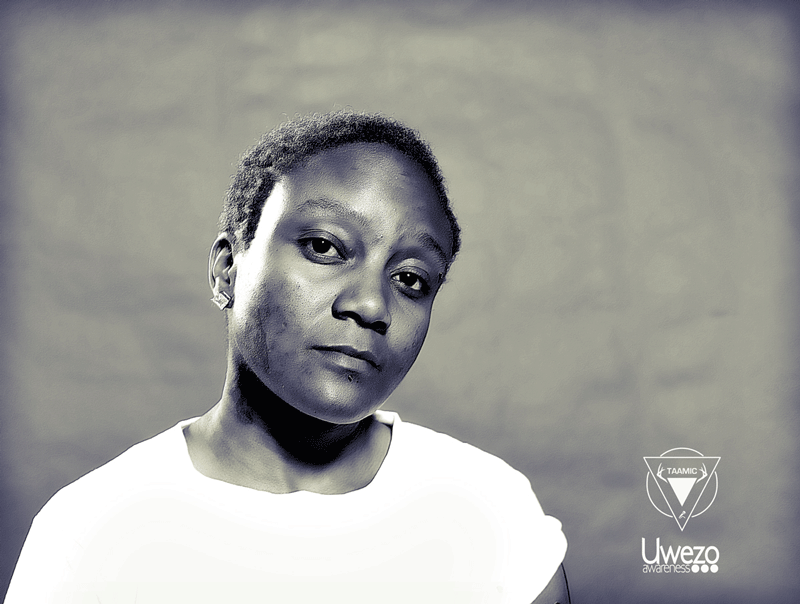 ---
ABOUT THE 'IMEKUBALIWA' INIATIVE
The Initiative seeks to nurture performing arts among the youth residing in urban informal settlements towards human rights, peaceful co-existence and good governance. It has seen the inclusion of disadvantaged youth in livelihood empowerment interventions and human rights advocacy contributing to the urban vibrancy through application of performing arts.
To achieve this IMEKUBALIWA* uses the following OBJECTIVES;
Interactive Learning

service provision to underprivileged urban youths in Nairobi that enables them to fully exploit their inherent potential and

commercialise

Deepened understanding on peaceful coexistence, governance and human rights through

collaborative application

of music and performing arts

Establish a platform for

mentorship

with successful music and performing art industry players
*IMEKUBALIWA is in the language of Swahili meaning 'approved' or 'acknowledged'.
For more INFO about UWEZO AWARENESS ORGANISATION
kindly visit www.uwezo.org
---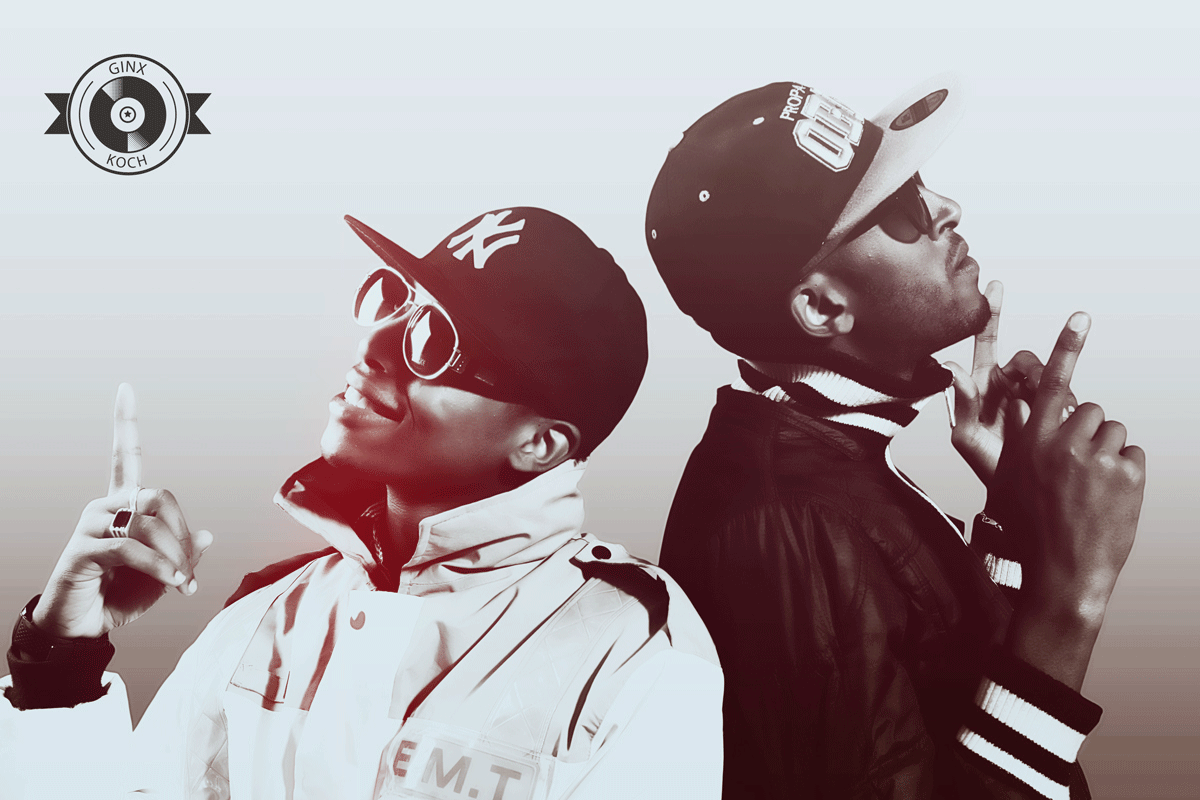 ---
Wawesh Mjanja* lives to produce innovative musicians to be influential agents of change both locally & internationally.
Born Robert Waweru Kiboy. He moved to Sweden in 1984, there he was introduced to music performing and production through a public youth development centre (TBV). He got to experience diverse and different ways of expression raging from the hardest heavy metal to the entirely digital synthesized music. He learned how to compose and produce at the youth centre and at the age of 20 the natural step was to pursue a professional career in music.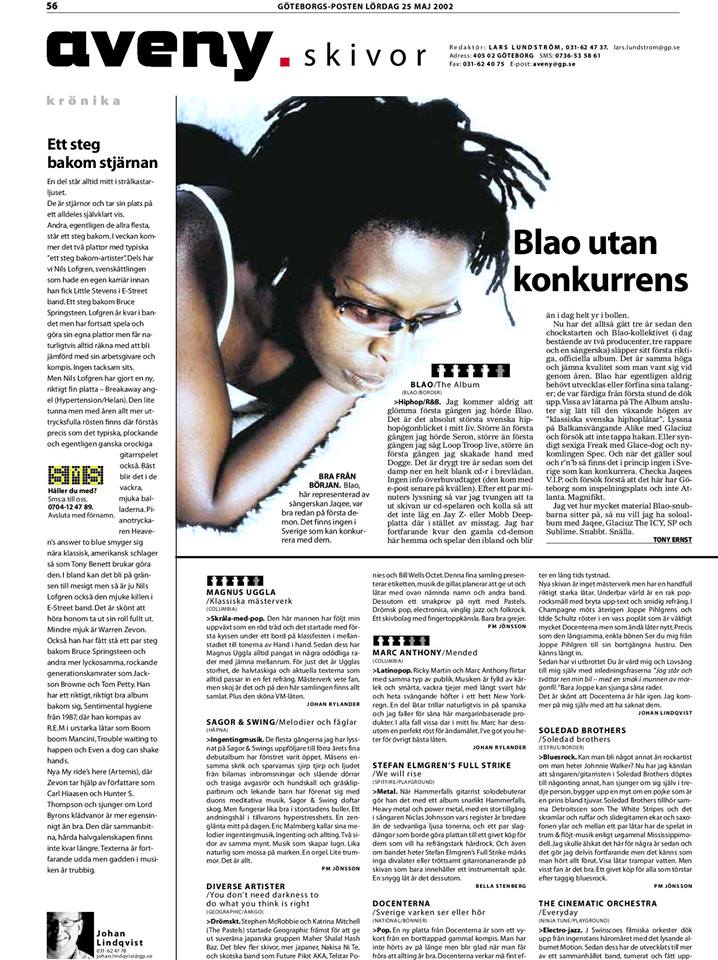 He founded the BLaO Entertainment AB production company together with Martin ' MALii' & Noah Hagan that between 1996-2007 earned him a recognised brand in the scene and 2 Grammy nominations to show for it.
In 2006 he begun venturing into the African scene and his highly rotated debut single, "Mjanja" was heard on street corners, dance floors, and Internet connections worldwide and remains a major anthem in Kenya cementing his status in pan-Africa as an artist/producer with serious intent.
*Mjanja is Swahili for 'Clever' or 'Creative' Person