SHOWREEL OF WAWESH MJANJA
Wawesh Mjanja is a music composer, writer, artist and producer. He also runs and owns the Uwezo Music Publishing Company & Label. His credit list is long with many awards and successful entertainment products under the belt. As a true visionary he is all about innovation and pushing things to the next level living to produce innovative musicians to be influential agents of change both locally & internationally.
Some of the Honors & Awards:
Best production and album in Gothenburg, Sweden - 1999

Grammy nomination for album production, Sweden - 2001

Number 1 video on the MTV Base Africa chart for solo project (Wawesh), 2006

Bestselling album in Kenya with Sauti Sol "Mwanzo" in Kenya - 2009

Top 4 bestselling albums in Kenya, 2010

Signed sponsorship deal with International brand CONVERSE for Sauti Sol - 2010

Top 10 Emcee in the world for Muthoni the Drummer Queen by MTV - 2011

Fusion Artist of the Year in Kenya for Sauti Sol - Kisima Awards 2011

Artist of the Year in Kenya for Juliani - Kisima Awards 2012

Group of the year with Sauti Sol – 2013

Nomination Album of the year Channel O & MTV 2013
---
Here is an interview with Wawesh Mjanja made by the Swedish music copyright collection society STIM www.stim.se in 2015 - Click the pictures and read about it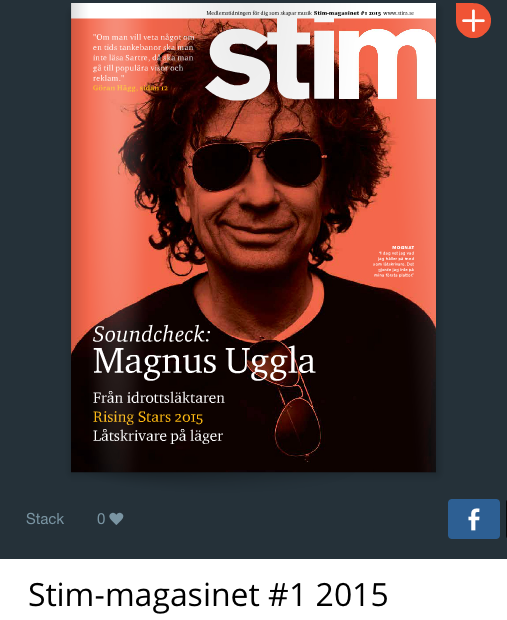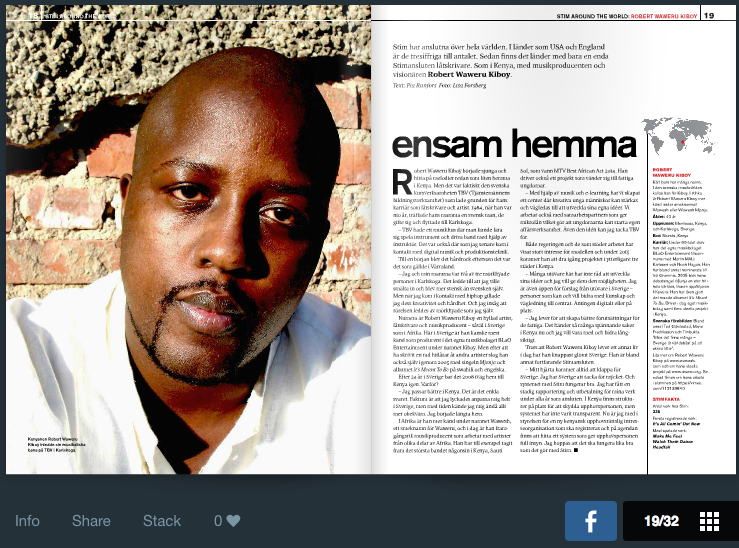 ---
Watch YOUTUBE Videos with his successful works
SUPPORT THE TALENT AND BUY THE ALBUMS!


Rastaman - SANAIPEI produced by Wawesh Mjanja
---
Coming Home - SAUTI SOL produced by Wawesh Mjanja
---
Mfalme Wa Mapenzi - SANAIPEI TANDE produced by Wawesh Mjanja
Featured on the upcoming MAHABA Compilation Album - A Swahili Love Story
---
Weche Tek - DELA produced by Wawesh Mjanja
---


Bado Nakupenda - RABBIT produced by Wawesh Mjanja
---


Go Widdit - ZAKI IBRAHIM produced by Wawesh Mjanja
---
ALBUMS ENTIRELY PRODUCED

BY
WAWESH MJANJA
---
---
MUSIC
PRODUCED

BY

WAWESH MJANJA
---
MORE MUSIC PRODUCED BY WAWESH MJANJA